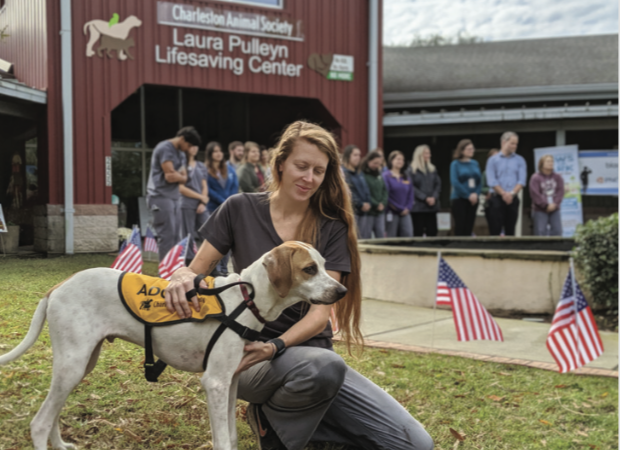 CHARLESTON ANIMAL SOCIETY IS BBB CHARITY CHALLENGE WINNER
The Better Business Bureau (BBB) Serving Central South Carolina and Charleston was looking for a way to give back and support local charities in Palmetto State communities. That's how the BBB Charity Challenge was born.
Businesses were asked to nominate their favorite charity. Voting was then calculated by how many likes and shares the charity received via the BBB Facebook Page.
Charleston Animal Society was excited to win this statewide award and received a $500.00 donation from BBB.
PROTESTS OUTSIDE SUMMERVILLE PETLAND
Protestors concerned about the health and safety of animals being sold at the Petland store in Summerville lined the sidewalks outside the store on two days in December.
The protests began after local reporters spoke to multiple pet owners who bought puppies at Petland, only to find them sick with distemper, pneumonia and other ailments. One person told News 2 that her vet bill reached $14,000. One woman's puppy died.
Petland told the news outlets that they have warranties on pets that are sold and follow South Carolina laws.
The Humane Society of the United States (HSUS) has been investigating Petland stores around the country, finding disturbing conditions in several stores (http://bit.ly/PETLAND).
Continue to follow local news and Google "Petland," to stay on top of this developing story.
RIP GRUMPY CAT AND LIL BUB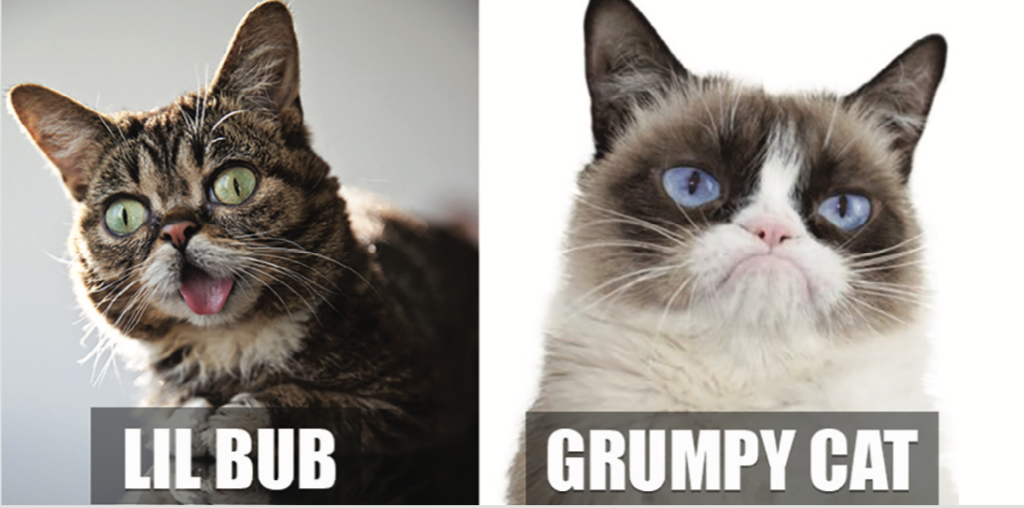 2019 saw the passing of two feline Internet sensations: Grumpy Cat and Lil Bub. Both brought smiles to their millions of social media followers on a daily basis.
Lil Bub died in her sleep on December 1 according to her owner Mike Bridavsky, "We lost the purest, kindest and most magical living force on our planet." Lil Bub shot to stardom after a picture of her went viral on Reddit in 2011.
Grumpy Cat died May 14, 2019. At the time of her death, this feline curmudgeon had 8.2 million followers on Facebook, 2.7 million followers on Instagram, 1.5 million followers on Twitter and her own Wikipedia page!
VOTE FOR CHARLESTON ANIMAL SOCIETY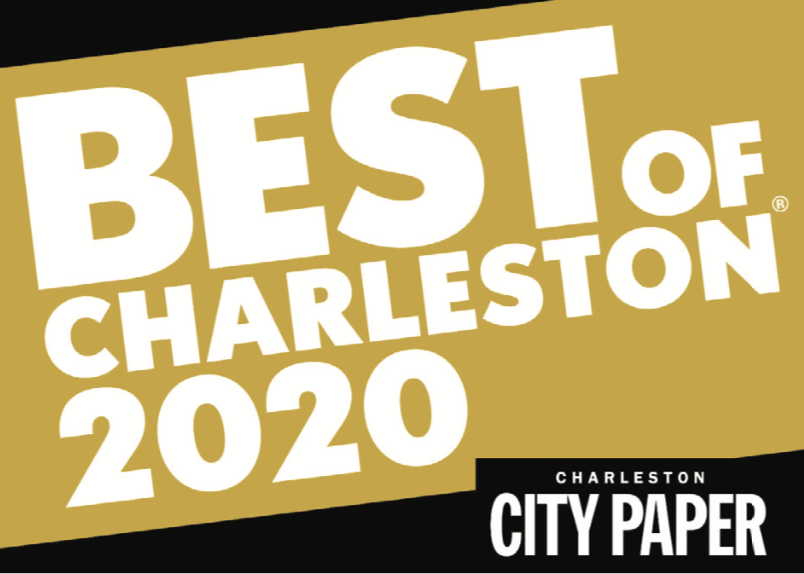 It's that time of year when we'll be counting on your support to help Charleston Animal Society win in the City Paper's "Best of" contest.
We need your vote in the Best Nonprofit category. As we always say, "YOU are Charleston Animal Society," so any award we win, is one for all of us.
Please go to www.BestofCharleston.net vote for Charleston Animal Society.