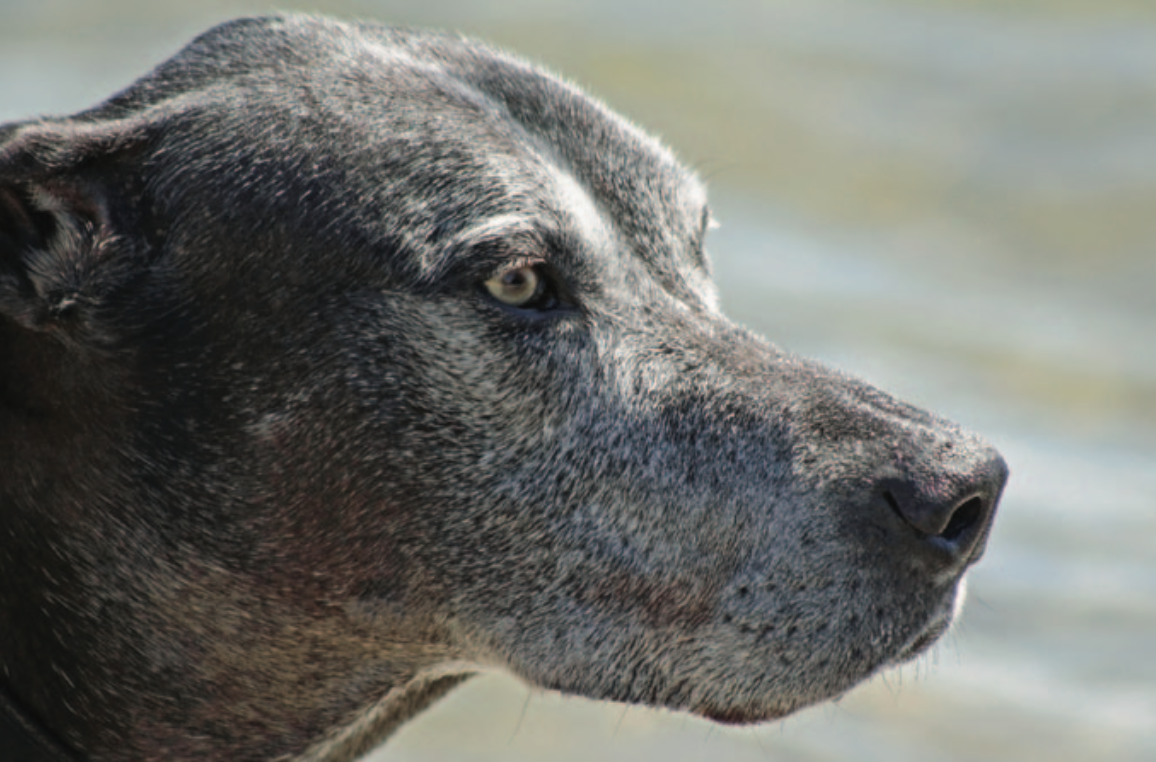 Senior dogs across South Carolina are feeling the love after a statewide Public Service Campaign hit the airwaves and social media. In a collaborative effort, Charleston Animal Society and its program No Kill South Carolina have teamed up with The Grey Muzzle Organization to develop a media toolkit for shelters that will promote senior dog adoptions.
"This toolkit will have videos, radio spots, social media, a press release and print ads that every shelter across the state can use to promote senior dog adoptions," said Charleston Animal Society President and CEO Joe Elmore, CFRE, CAWA. "The central message being promoted is that senior dogs 'have so much life to live and so much love to give.'" The videos and print materials were produced in English and Spanish.
No Kill South Carolina will distribute the toolkit to dozens of shelters and rescue organizations in every region of the state. "We believe that these organizations are going to be blown away by what's inside the toolkit. We can't wait to see the impact the campaign has on senior dog adoptions," said No Kill South Carolina Project Director Abigail Appleton.
Charleston Animal Society was one of 64 animal welfare groups chosen from 288 applicants to receive a grant from The Grey Muzzle Organization to promote senior dog adoptions. Charleston Animal Society produced the media toolkit starring people who adopted senior dogs.
Over the past 12 years, the national nonprofit The Grey Muzzle Organization has provided $2.5 million in grants to support its vision of a world where every senior dog thrives, and no old dog dies alone and afraid.
"The launch of this toolkit is what our mission is all about," said Grey Muzzle's Executive Director Lisa Lunghofer. "We are confident that many senior dogs in South Carolina will soon find loving homes for their golden years after seeing the inspiring message this toolkit shares."