POOP BAGS MAKE THE CUT!
Starting in January, Charleston County launched its single-use plastics ban, following on the heels of many area municipalities. It left dog owners worried their poop bags would be banned, but that is not the case.
There is a list of exceptions including: bread bags, deli bags, dry cleaning bags, produce bags, straws for customers with disabilities – and poop bags. Find a complete list at CarolinaTails.org.
CAROLINAS UNITE CONFERENCE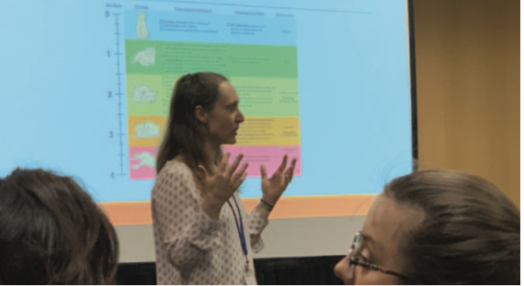 CarolinasUnite is a collaboration between the North Carolina Animal Federation and the South Carolina Animal Care & Control Association, aiming to bring together animal welfare professionals from both states for education and networking.
This year's conference was held in Myrtle Beach and covered a variety of topics including community-centered animal control and lost pets.
The session on pain management in shelters, was led by Dr. Lucy Fuller, Charleston Animal Society's Senior Director of Veterinary Care.
NACHO COMES TO CHARLESTON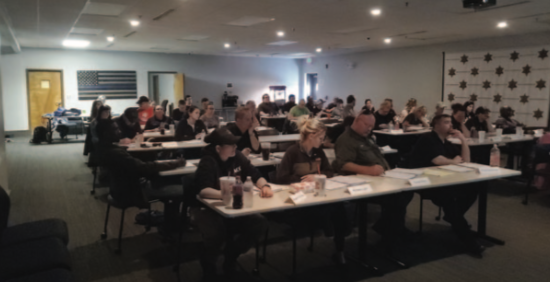 More than 40 Animal Control Officers from around the country came to Charleston for training hosted by Charleston Animal Society.
The National Animal Control & Humane Officer Academy (NACHO) held its training February 10th through 14th at the Charleston County Sheriff's Office. The goal of NACHO is to deliver a higher standard in animal care and cruelty investigation training.
NACHO was developed by The National Animal Care and Control Association and Code 3 Associates, two of the leading animal control training organizations in the country.
This week-long training is part of a comprehensive and hands-on 120- hour course that provides national certification in animal control and animal cruelty investigations for law enforcement professionals.
HORSES SAFE AFTER RESCUE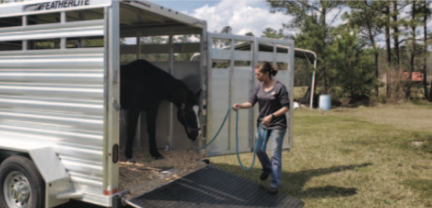 Three horses, Duchess, Bella and Buddy, were safely transported from Charleston Animal Society to a foster home March 20th.
The horses, one with ribs showing, were part of a group of animals seized in mid-March by the Charleston County Sheriff's Department at a Johns Island home where two dogs were also found dead. One of those dogs died in a kennel, covered in urine and feces. Six other dogs were also rescued on the same property, one with deformed legs. All were eventually placed for adoption.
The animals who survived are all safe and have been in the expert care of the veterinarians and staff at Charleston Animal Society. The horses are now being well-fed and running free on a pasture in the countryside.
Three adults have been charged with felony "ill treatment of an animal" charges.